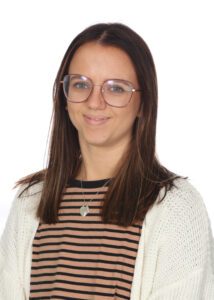 Miss Podgers, Class Teacher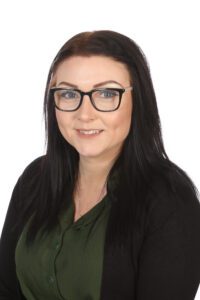 Mrs Bunting, Cover Supervisor
A little bit about Mrs Bunting…
I really love cooking and enjoy doing this as much as possible at home. I think my best dish is a curry. When I am in school I really enjoy supporting children developing their social and emotional skills. It helps that I get a lot of practice at this with two teenage daughters! I also spend a lot of time driving my children from place to place, so I think I am becoming a very good driver!
Welcome to Old John-

Year 5 & 6

Year 6 SATs
In May all year 6 children take the key stage 2 (KS2) national curriculum tests, also known as SATs.  The tests are in Reading, Grammar and Maths
Your child's teacher will also use what they have seen in the classroom to form teacher assessment judgements about your child's progress and attainment in writing and science.
2019 Information For Parents Assessment Results At The End Of Key Stage 2