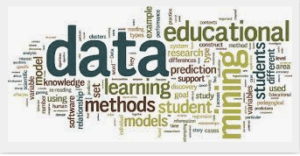 The government will not publish KS2 school level data for the 2021 to 2022 academic year. They have archived data from the 2018 to 2019 academic year because they recognise that the data from that year may no longer reflect current performance."
Key Stage 2 (End of Year 6 Sats Results 2022

Key Stage 1 (End of Year 2 Sats Results 2022

​At NLPS we also use PiXL resources to help us identify the strengths each child has but also their gaps in learning. We can then provide individual,group and whole class input to support children's understanding and their ability to link their knowledge to future learning.
Further information on performance data can be found using the following link.
Compare School Performance Data
Newtown Linford Primary School was inspected by Ofsted in June 2019 and rated as a Good school. Please follow this link to read our inspection report.