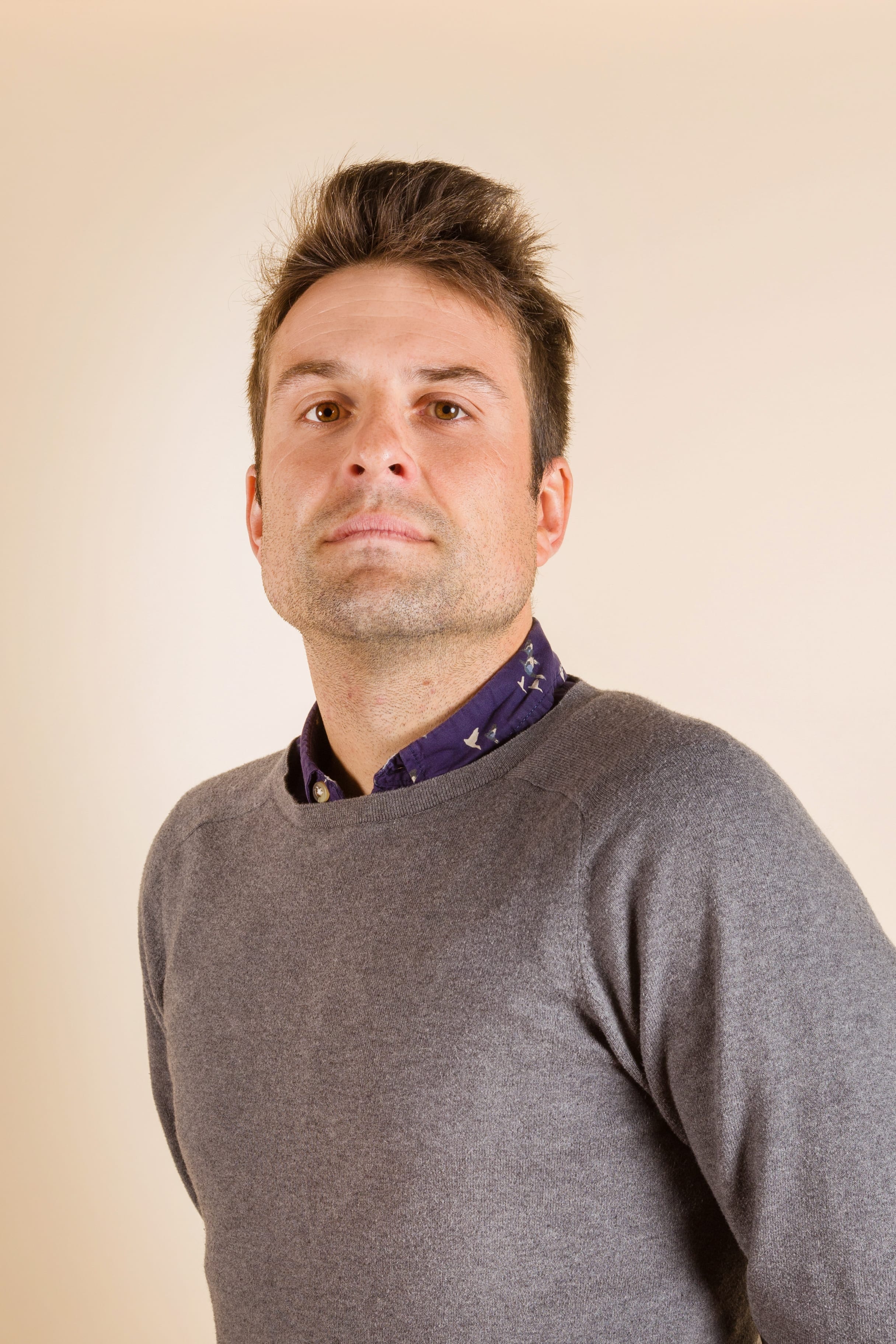 Mr Wright – Old John Class Teacher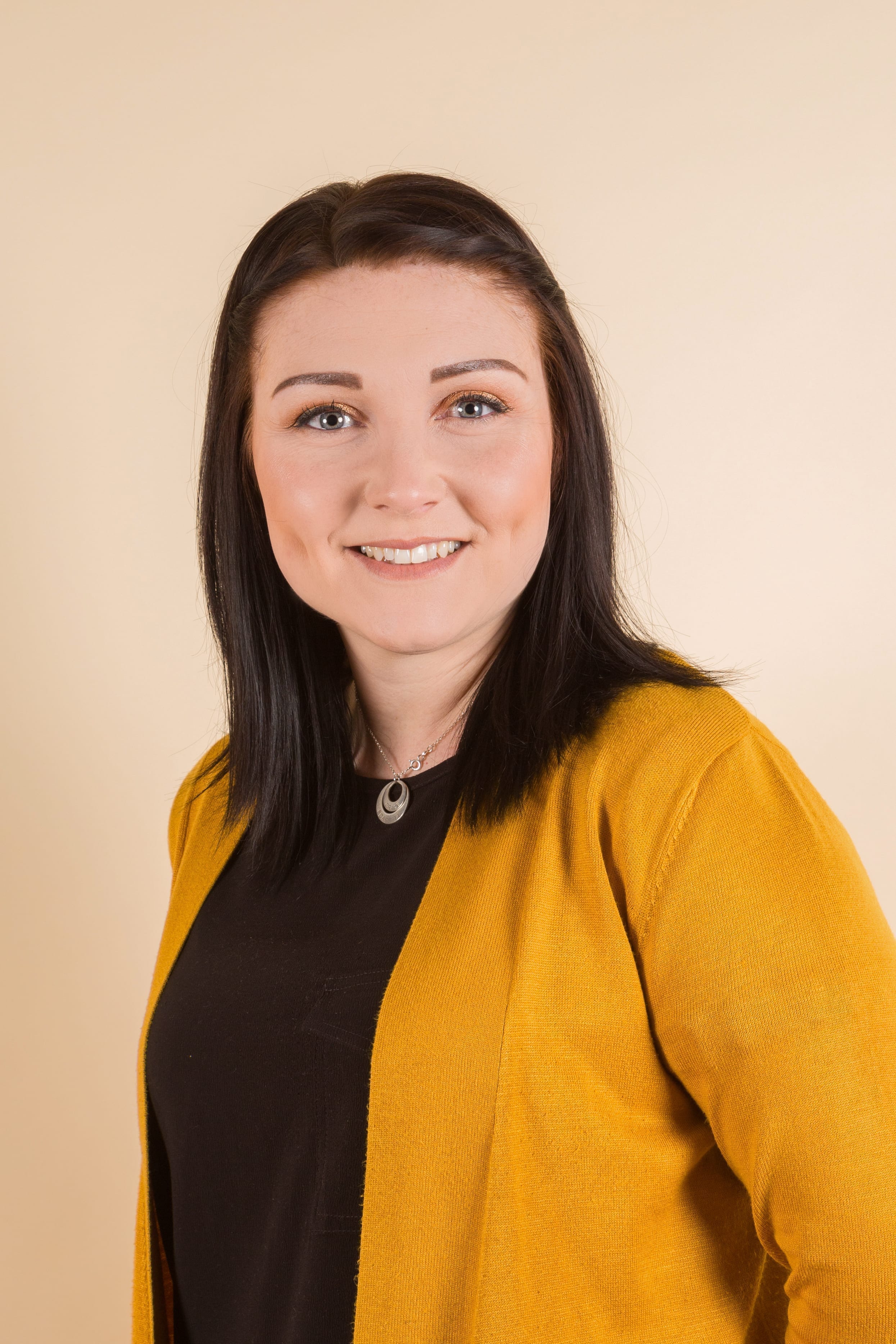 Miss Bunting – Old John Cover Supervisor
Old John
Old John is home to the oldest children we have at Newtown Linford, Year 5 and 6. Mr Wright works very hard to choose engaging and challenging topics to keep them on their toes. Old John love to debate, get outdoors and are never afraid to share their ideas. We really do believe this last stage of their Newtown Linford education sets them up for secondary education and life beyond primary school.
A little bit about Mr Wright…
I am a passionate lover of learning which is why I relish the opportunity to make the learning process as fun and impactful as possible. I either spend my free time visiting UNESCO sites, reading (philosophy to poetry to physics), watching plays and studying, or going wild on long hiking trips,  kayaking and canoeing expeditions and even doing skateboard stunts. I love pushing boundaries and trying new things: last summer, I began to learn Latin, make filled ravioli from scratch and do  handstands!
05.01.21 Good Morning Old John Class.
Today, to get us into the mood of our new topic, Stargazers, we will have a look at a few activities exploring our solar system. This can be accessed on via the wonderful STEM.org website following the link  Our_Solar_System_teacher_guide_and_pupil_activities
Please do not worry if you cannot print it off. Simply, read through online and follow the resource examples at the end for you to copy or modify.
Also, I have added MyMaths for today so you can use your home learning books to take notes, write key concepts and show any working out.
Have fun and enjoy today's activities! I look forward to seeing you all tomorrow for our live lessons.
Take care,
Mr Wright