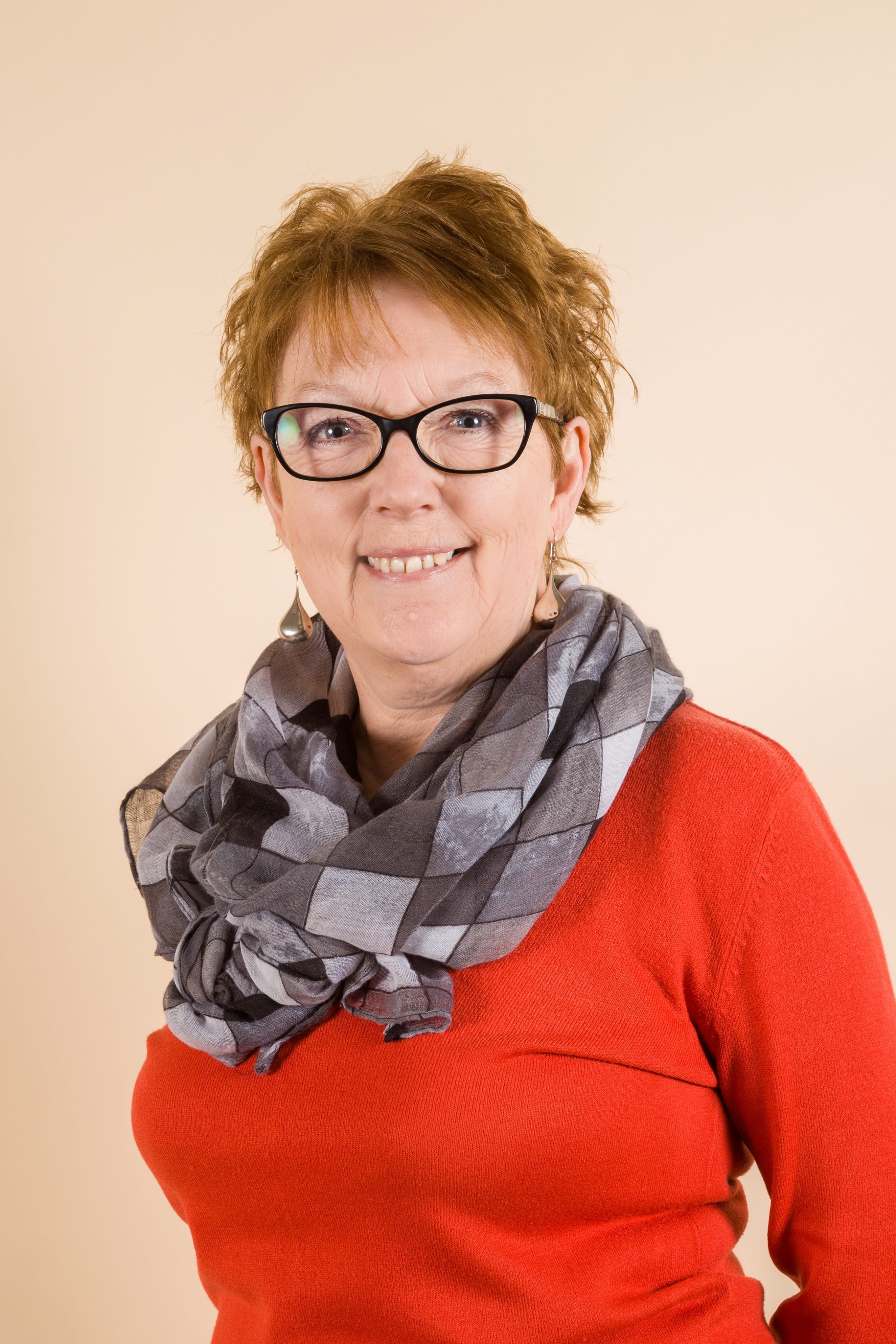 Mrs Hamm
Class Teacher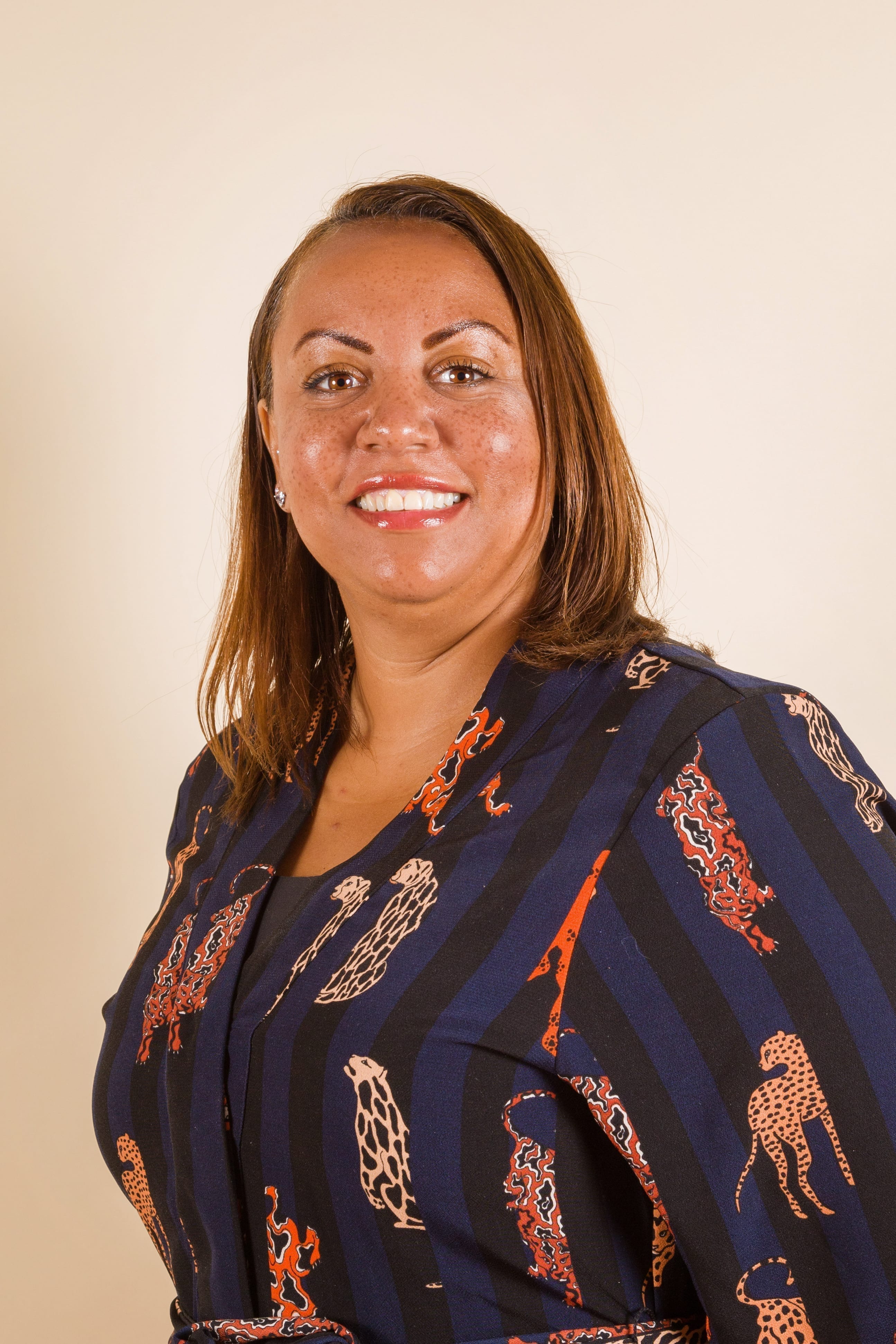 Miss Pincent
Cover Supervisor
Linford Class
In Linford Class we recognise how important the early years of school are and believe it is a privilege to have in input in these crucial developmental years. We work hard to provide an enriching and engaging environment in which children learn through a combination of adult and child led activities. As we know the important role parents play we work in close collaboration with you to ensure your child is happy and successful throughout their time in Linford.
A little bit about Mrs Hamm…
My personal passion is dancing and I have medals in ballroom and latin. My favourite dance is the Argentine Tango and I have even been known to show a few of my dance moves in assemblies when asked! In Linford class we like our learning to be fun,  inspiring and full of wow moments. We aim to help children  become caring, independent individuals who see school as a safe and exciting place to be.
A little bit about Miss Botterill…
My degree is in Art and Design and this is something I remain very interested in, in fact I can often be found with a pencil drawing at home. I like finding ways to engage children in art too and plan activities to do so in the classroom and in the clubs I run. I also really enjoy supporting small group work, particularly in writing.
Lessons for Monday 26 April for Linford and Bradgate.
Literacy.
Read the questions attached to the picture and answer them.
EYFS: tell an adult your answers.
Year 1 and 2: copy the questions and write your answers in full sentences.
Maths: complete subtraction sentences using a method of your choice.
EYFS: numbers to 20
Year 1 and 2: numbers to 50.
Lessons for Tuesday 27th April for Linford and Bradgate.
Literacy,
Watch the power point and complete the writing activity on the final slide.
Maths,
Once you have completed the map activity follow the instructions on the last slide.
Lessons for Wednesday 28th April for Linford and Bradgate.
Literacy,
World Earth Day
Follow the instructions on the slides to create a poster.
Maths,
Position and Direction.
Lesson Presentation Inside The Bakery
Look at the position of the cakes etc and draw your own shelves before adding cakes and bread.