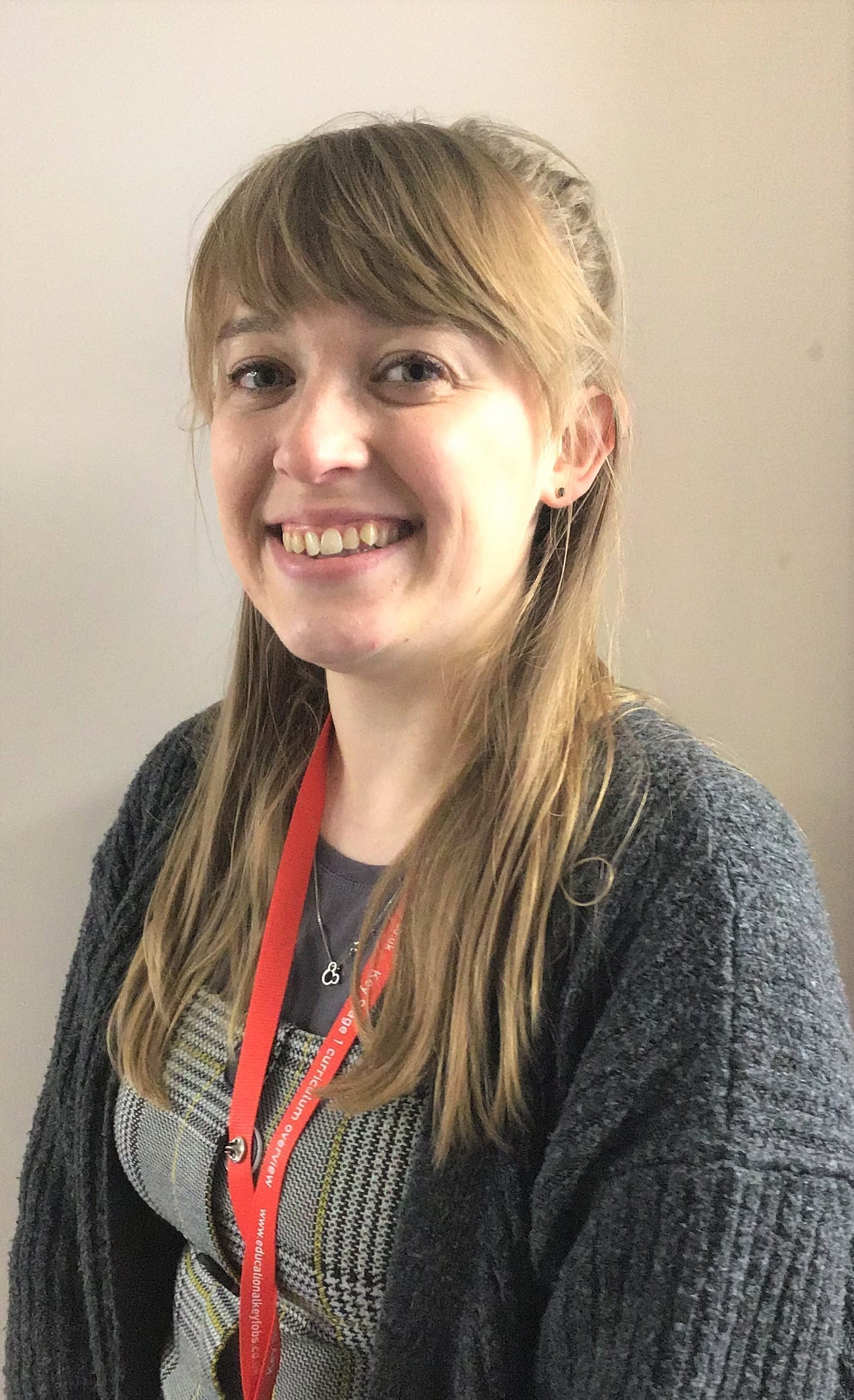 Miss Bullimore
Bradgate Class Teacher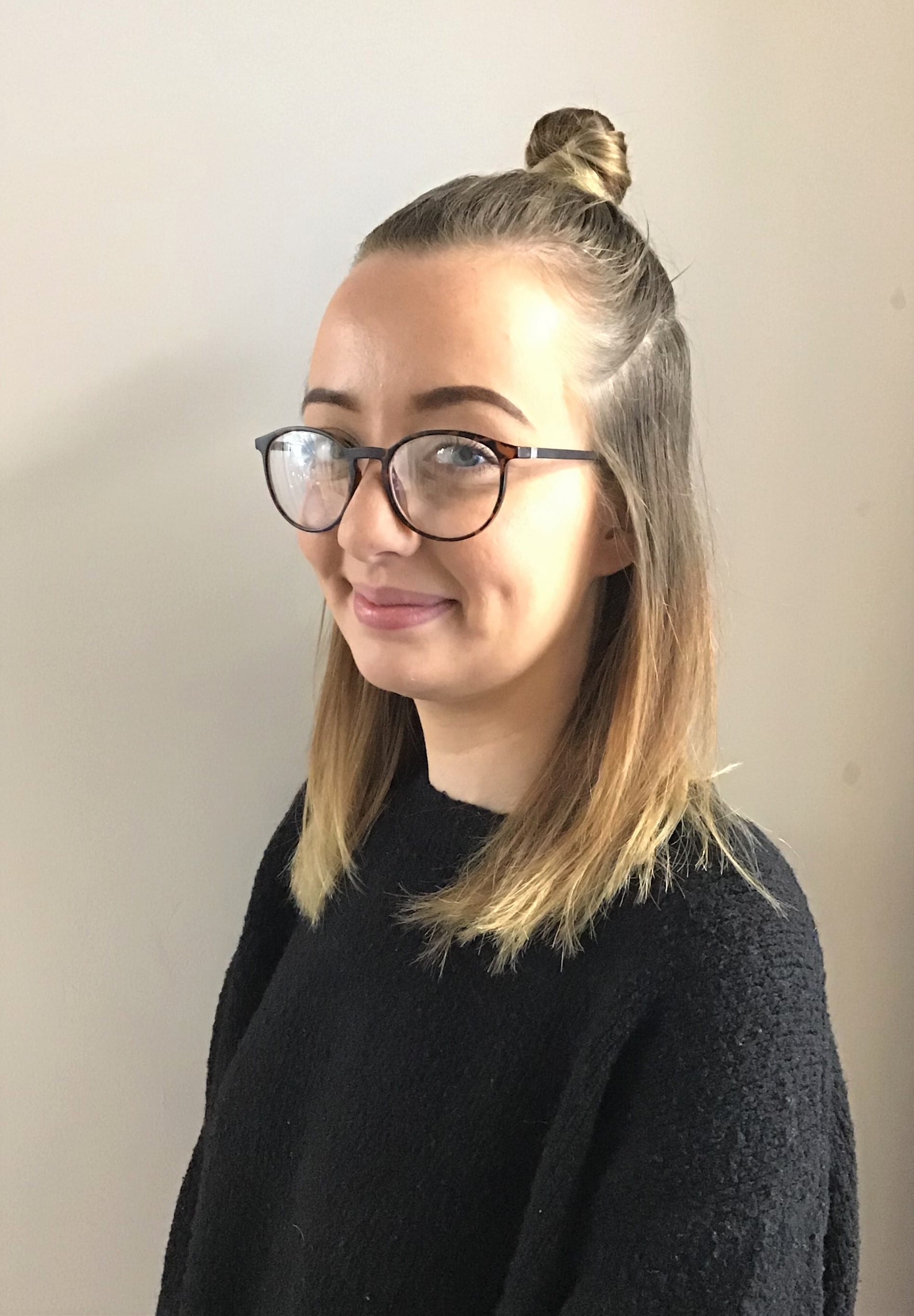 Miss Boterill
Learning Support Assistant
Bradgate Class
Bradgate class has all of our Year 2 children and some of our Year 1 pupils. In Bradgate we recognise the importance of learning through exploration and play, yet also develop children's independence through more formal sessions too. Key Stage 1 is an important time for children in developing their social skills, this is why Miss Bullimore promotes kindness and helpfulness at all times. We also want children to give everything a go, it does not matter if you make a mistake!
A little bit about Miss Bullimore…
I love everything crafty, you could call me the craft queen! At home you will often find me knitting or sewing on my machine. I like to bring my passion for creativity into my teaching, thinking of how to make my lessons engaging and interactive for children.
A little bit about Miss Bunting…
I really love cooking and enjoy doing this as much as possible at home. I think my best dish is a curry. When I am in school I really enjoy supporting children developing their social and emotional skills. It helps that I get a lot of practice at this with two teenage daughters! I also spend a lot of time driving my children from place to place, so I think I am becoming a very good driver!
Week Beginning 18th Jan 2021
Hello Bradgate Class! I hope you have all had a lovely weekend. I will be uploading the documents for this week on here each evening. Please remember to upload your work to the Assignments page on Teams. That way I will be able to give you direct feedback to the work you submit.
Tuesday 19th January
Please click on these images to see what we are doing for today's lessons:
Tuesday 19th January – PDF version of today's lessons
Resources
English 
English Tuesday Slides – Both Year groups
On teams under assignments, click the link that has 3 questions for you to complete. These must be answered in full sentences, just like how we did it in class. If you cannot find the link or need help accessing it, please contact me on the main teams' page or by the class email.
Maths 
Topic
Before our topic lesson, I have started doing a bit of show and tell. I'll pick 3 children who want to tell us about something they have or want to show us something.
Tuesday Topic – Whole class
Monday 18th January
Online games and useful websites
I have created a list of different websites that contain useful information and educational games for the children to enjoy. Please see below for the relevant links you need.
Oxford Owl is an all-round great website to use. It has lots of different activities for your children (linked below). It also has advice and suggestions for parents at home.
English
Small Town Superheroes – This game is suitable for Year 1 and Year 2. Children can choose activities linked to sentence writing, punctuation and grammar to help the characters in the town.
Karate Cats – This game is suitable for Year 2 children. You train with the Karate Cats by completing English based questions to earn different karate belts.
Phonics and Reading
Maths
Karate Cats – Maths. This game is ideal for Year 2 children. The children will train with the Karate Cats by completing different math games to earn medals.
Top Marks – These are games for 5-7 year olds linked to different maths topics. We use this website a lot in class. Children are familiar with ordering games, daily 10 and hit the button.
Oxford Owl – This website has a range of different online activities for maths for all ages
Additional Activities
As requested, I have put together some resources for you to complete at home. This includes:
Spelling, grammar and punctuation activities
Reading activities
Feel free to use them alongside the lessons we have during the week. All of these will be uploaded to teams as well.
Year 1 Spelling Activities
Year 2 Spelling Activities